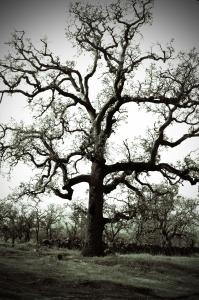 NEWS RELEASE
City of Chico
www.ci.chico.ca.us

February 5, 2013
RECEPTION FOR CURRENT EXHIBIT IN MUNICIPAL CENTER BUILDING
Photographs by Chico Camera Club

The public is invited to a reception for the Chico Camera Club whose art is
currently displayed as part of the City's Rotating Art Exhibit Program. The reception will
be held on Thursday, January 17, 2013 from 5:00-6:30 p.m. in the first floor lobby of
City of Chico Municipal Center Building, 411 Main Street. Refreshments will be served.

The art work will be displayed through July 12, 2013 on all three floors of the
building and may be viewed during regular business hours, Monday through Friday,
8:00 a.m. - 5:00 p.m.

Work by the following photographers will be on display: Holly Blunkall, Bob
Thomas, Kathleen O'Hara, Dick Baldy, Chuck Beehner, Jean Miller, Karma Ganzler,
Paula Beehner, Polly Tripp, Clay Miller, Troy Pereira, Tyler Ranalla, Julie...